Bands
Bonafide
Bonafide was formed by singer/guitarist Pontus Snibb in Malmö, southern Sweden, in 2006. Their mission: to play hard rock the way it's supposed to be played: true to its' roots in the electric blues and early R&B.
In October 2007 Bonafide released their debut, simply titled Bonafide. Immediately they became quite busy playing the Scandinavian club and festival circuit, and supporting bands such as Deep Purple, Europe, Status Quo, Y&T, LA Guns, The Quireboys and countless of others in arenas and theaters.
Since then the band have kept on giving the audience just what they are expecting from the band. Writing the winning song for Sweden Rock Festival representing the festivals slogan "Fill your head with rock"
2019 and 2020 the band yet again enters the studio together with Chips Kiesby to record a new album. To all of you represents the band as booking agents.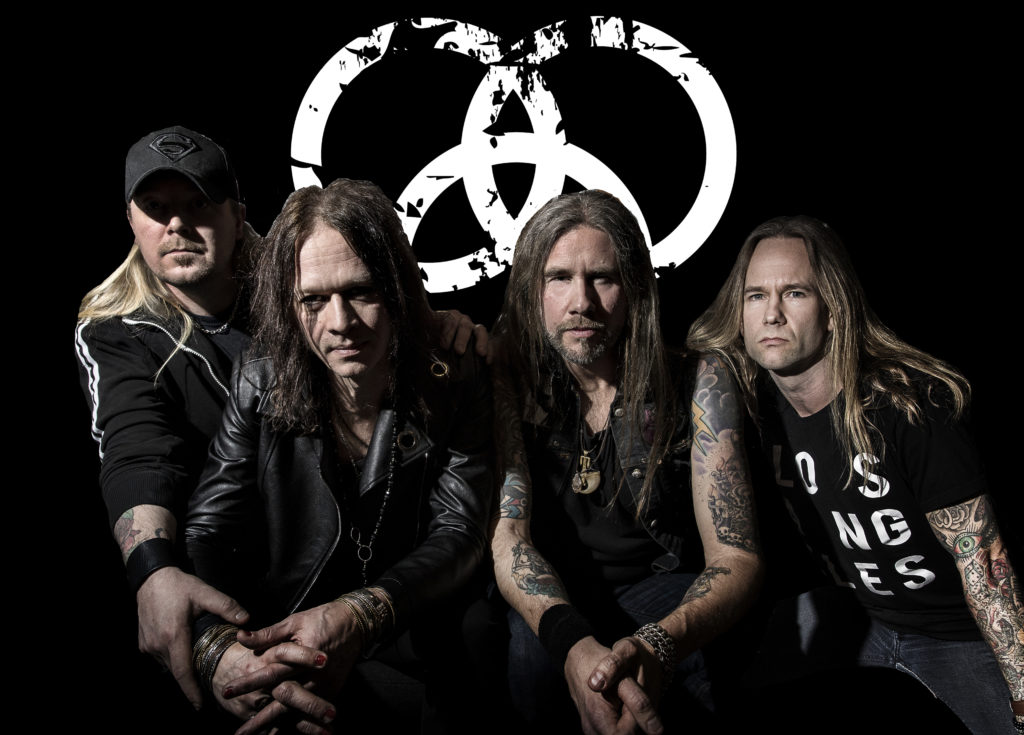 Crazy Lixx
Long time friends of To all of you productions Malmö based band Crazy Lixx joins the To all of you team and will be represented by us for booking in Sweden.
Swedish Hard Rock / Hair Metal band Crazy Lixx carries the torch of Rock 'n' Roll with pride. Formed in 2002, the band has been enthralling crowds with their unique brand of 80's Hard Rock. Noted as one of the last standing bands of 'The New Wave of Swedish Sleaze', Crazy Lixx are pioneers of Sweden's rock music scene in their own right. With over a decade of experience and several line-up changes, the band has under their belt five full-length studio albums and one live album including "New Religion" (2010), "Riot Avenue" (2012) and "Sound Of The LIVE Minority"(2016).
Crazy Lixx's most recent and fifth studio album "Ruff Justice" (2017) comprises of 10-tracks, three of which are featured soundtracks for the hit video game "Friday the 13th – The Game". Rendering the pure nostalgia of 80's classic horror and action themes, "Ruff Justice" packed with impressive guitar solos, memorable hooks and catchy choruses, big drums and defining riffs became an instant Hair Metal masterpiece.
Influenced by Rock giants such as Kiss, Def Leppard, Mötley Crüe, Whitesnake, Alice Cooper and Bon Jovi, the band etched their signature style. Bridging a lasting connection with old and new audiences alike, the band continues to produce energetic live performances across Europe. Hungry and ready to unleash, Crazy Lixx pushes onward with their fresh new line-up: Danny Rexon (Vocals), Joél Cirera (Drums), Jens Sjöholm (Bass), Chrisse Olsson (Guitar) and Jens Lundgren (Guitar)
The Mercury Riots
LA rockers The Mercury Riots are breaking into the scene with soaring guitars from Felipe Rodrigo, unique and charismatic vocals from the bassist/frontman Zachary Kibbee and a rocksteady pulse from Jonny Udell on drums, The Mercury Riots will definitely be a crowd-pleaser when they inevitably hit the road.
"I'd known Jonny for years around the LA music scene, having seen Warner Drive many times. And Felipe and I had already played together in my project and The Brave Ones," says Zachary Kibbee, the electric and powerful voice of the band. "So when we played together in Bullets it just clicked really well. So well in fact, that we really wanted to explore more music together, we just couldn't help ourselves."
Enter The Mercury Riots, a healthy combination of loud, fast, jet-fuel powered rock n roll.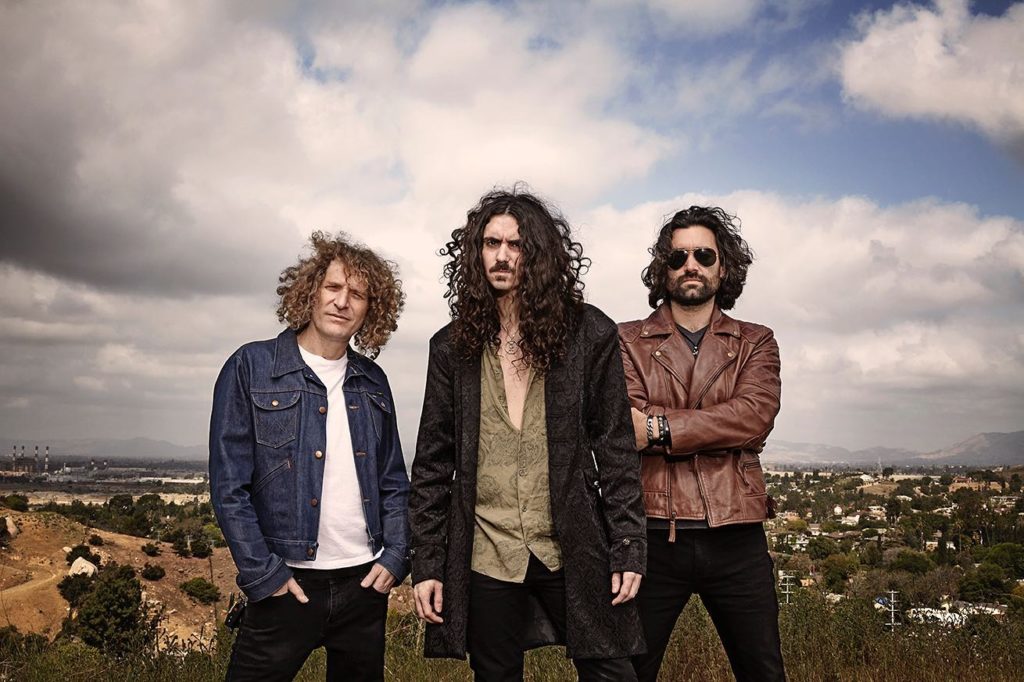 Warner Drive
To All Of You Productions started working with Los Angeles based band Warner Drive 2011 and did the first tour with hem in Europe in 2012. Martin is working as a representative for the band in Europe, tourmanager and booker. With a passed average of 200-250 shows per year in the US the band have sold an impressive 10 000 copies of their first two albums without backing of a record company. 2012 the band did their first European tour and have come back every year since then and have made themselvs a name and become staff and audience favourites at the Helgå Festival in Sweden and Dithmarscher rockfest in Germany. The band finished third in the band contest for Sweden Rock Festival 2016 out of a total of 280 000 votes.